Let's discuss your requirements
The UK's Elite Property Finance Master Broker
DEVON BASED HOLIDAY LET
Client – HOLIDAY LET LANDLORD
Loan Amount – £440,000
Interest Rate – 2.99% pcm
REFINANCE OF A DEVON BASED HOLIDAY LET
Clients were introduced to us by one of our broker contacts. They own a holiday let property based in Beesands, Kingsbridge in Devon.
The property had an estimated market value of £800K and an established rental income of £37,500 and was being funded by Together at a level of £400K (50% LTV) at an interest rate of 7.99%.
The proposal was put to us post COVID. Following the initial issues caused by the pandemic there was a significant increase in demand for "staycation destinations" in the UK.
We were asked to explore the market to find a better deal. The lender we chose initially quoted a fixed interest rate of 3.49% on a 5 year fixed, interest only arrangement which the clients accepted and we proceeded to application.
In the event, we managed to secure the deal with the same lender at a reduced fixed rate of interest of 2.99% for 5 years and an interest only loan of £440,000 over a 22 year term.
The valuation figure was in line with expectations at £800K.
The deal completed in February 2022 and the clients were delighted with the deal which reduced their interest costs by £20K per annum.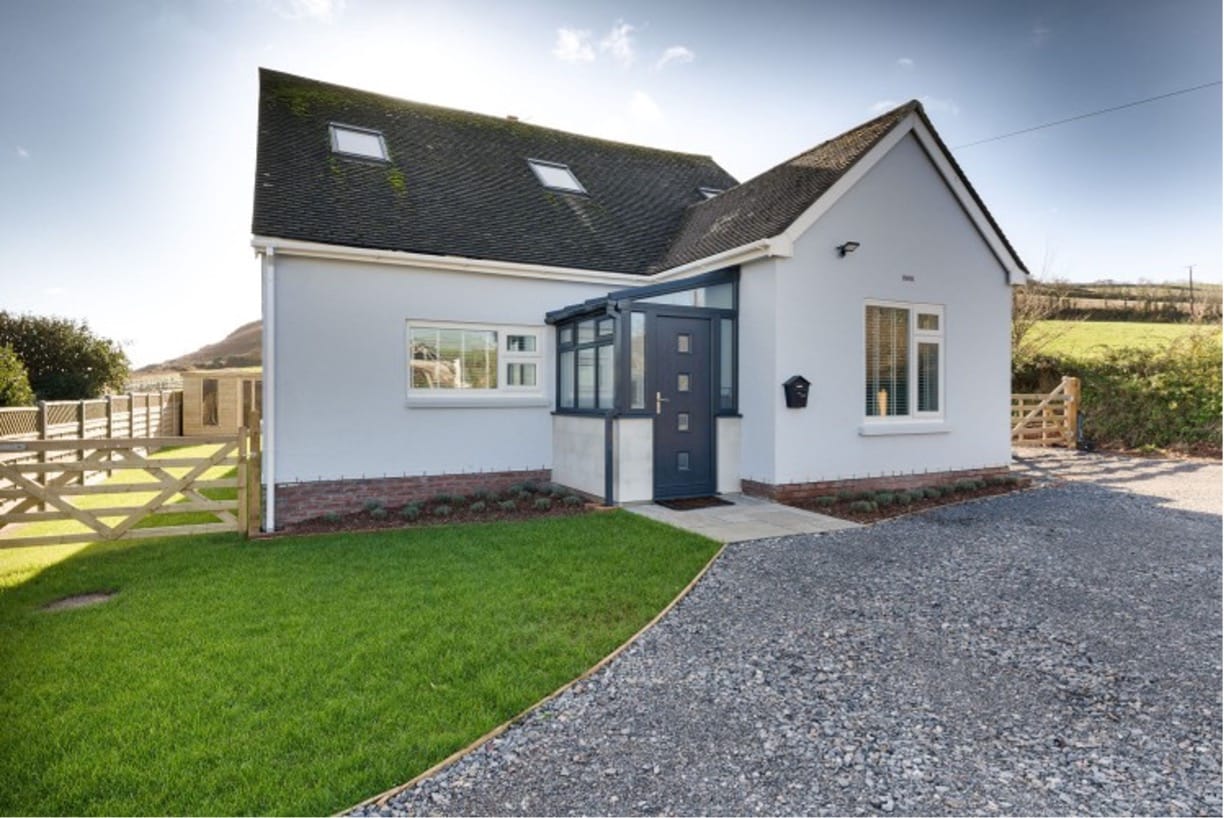 Send us a message via our contact page or Call Us 01423 524 559
Address
Suite 2, One Cardale Park,
Beckwith Head Road,
Harrogate,
North Yorkshire
HG3 1RY
Tel: 01423 524 559
Newsource Commercial Finance Limited (NCFL) is registered in England & Wales No. 08374586 Registered office: Suite 2, One Cardale Park, Beckwith Head Road, Harrogate, North Yorkshire, HG3 1RY - Data Protection registration No. Z3536079 / NCFL is authorised and regulated by the Financial Conduct Authority (FCA): No. 718948. Some transactions are not regulated by the FCA
YOUR PROPERTY MAY BE REPOSSESSED IF YOU DO NOT KEEP UP REPAYMENTS ON A MORTGAGE OR ANY OTHER DEBT SECURED ON IT.

Copyright 2021 newsource commercial finance Ltd