Let's discuss your requirements
The UK's Elite Property Finance Master Broker
STUDENT HMO REFINANCE
LENDER – HTB
Loan Amount – £4,462,500
Interest Rate – 4.19% pcm
REFINANCE OF A STUDENT HMO PROPERTY PORTFOLIO INCLUDING MOVING BORROWING FROM A PARTNERSHIP TO A LIMITED COMPANY USING SECTION 162 INCORPORATION RELIEF
Clients are well established and very experienced Leeds based property investors in the student HMO market.
They had a portfolio of 10 student HMO properties currently valued at £5.950M, rental income £460,760, in their joint names of the borrowers against which there was a £4M loan outstanding with HTB.
The purpose of the loan was to refinance all of these properties into a newly formed SPV limited company to both repay the existing loan and raise equity for further property purchases. The loan raised, again with HTB, was £4,462,500 (75% LTV) on a 10 year interest only loan at an initial 5 year fixed rate interest rate of 4.19%.
We provided the lender with a "letter of reliance" from the accountant providing the appropriate tax advice.
The deal completed in February 2022 and was the first part of an ongoing programme of moving assets from personal names into a limited company SPV, thereby considerably reducing the borrowers' tax liability.
As part of this exercise the borrowers raised £400K to put towards the deposit on further planned HMO acquisitions.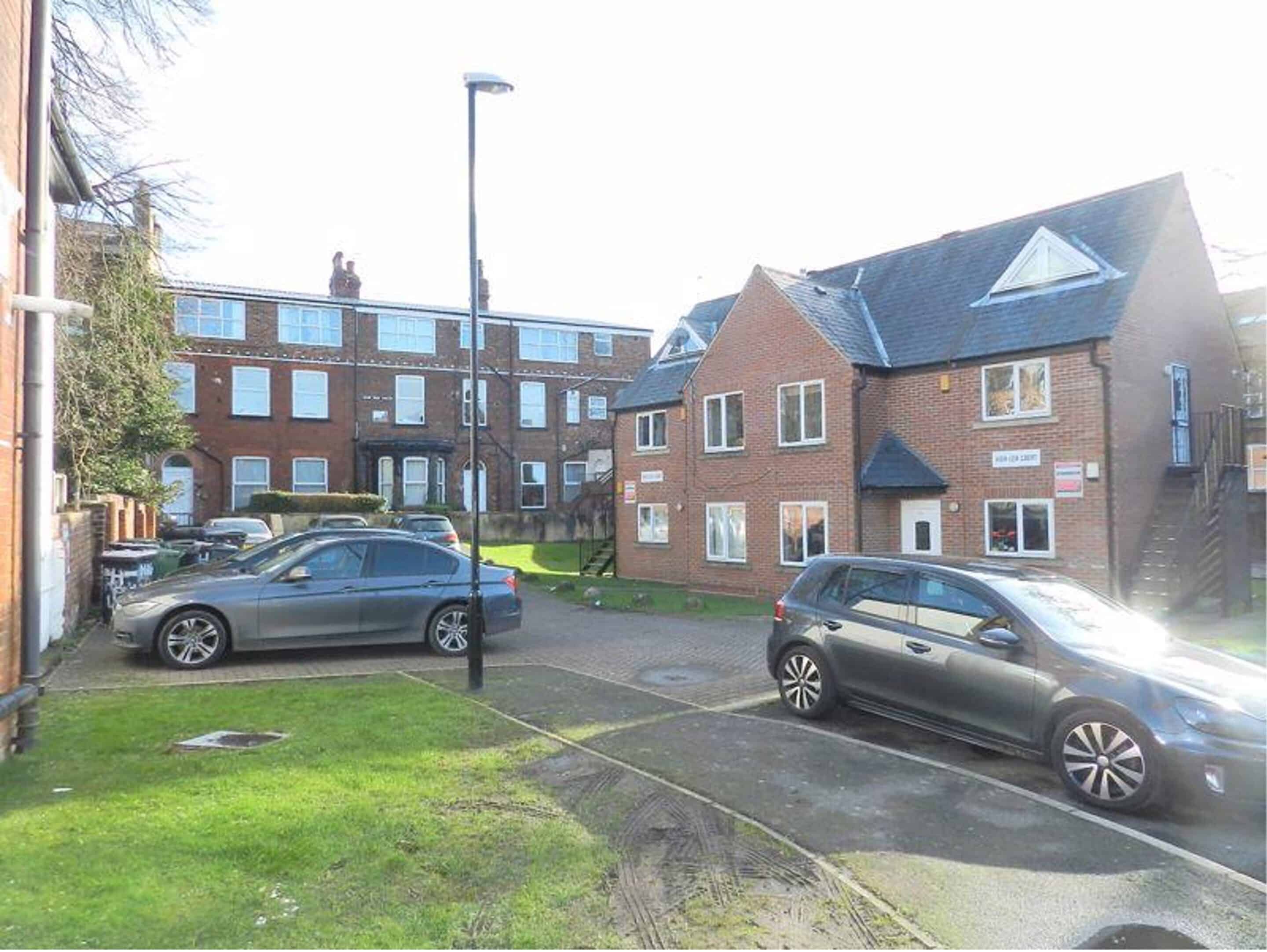 Send us a message via our contact page or Call Us 01423 524 559
Address
Suite 2, One Cardale Park,
Beckwith Head Road,
Harrogate,
North Yorkshire
HG3 1RY
Tel: 01423 524 559
Newsource Commercial Finance Limited (NCFL) is registered in England & Wales No. 08374586 Registered office: Suite 2, One Cardale Park, Beckwith Head Road, Harrogate, North Yorkshire, HG3 1RY - Data Protection registration No. Z3536079 / NCFL is authorised and regulated by the Financial Conduct Authority (FCA): No. 718948. Some transactions are not regulated by the FCA
YOUR PROPERTY MAY BE REPOSSESSED IF YOU DO NOT KEEP UP REPAYMENTS ON A MORTGAGE OR ANY OTHER DEBT SECURED ON IT.

Copyright 2021 newsource commercial finance Ltd